The world's leading digital media platform
Advertise With Us

Variety Of Solutions
5,000+ 5-Star Reviews
Affordable Packages
Dedicated Account Manager
Find Out More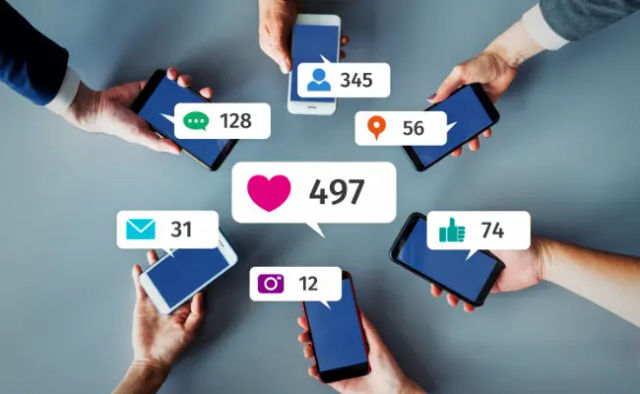 #1 Media & Lifestyle Platform In The World
800,000+
People Interacted
With Monthly
2,000,000+
Monthly Reach
Across Platforms
1,000,000+
Monthly Engagements & Views Across Platforms
TheFunSocial
Who Are We
TheFunSocial is the world's favourite media and lifestyle portal, generating engaging content and videos that bring joy to millions of monthly viewers.
As the ultimate authority on the best things to do, eat, and see in the world, we've built a robust online and offline community with a dedicated following and an expansive subscriber base that actively engages with our content.
For advertisers seeking a comprehensive and impactful digital marketing solution, we provide the perfect blend of content creation and distribution to meet your needs!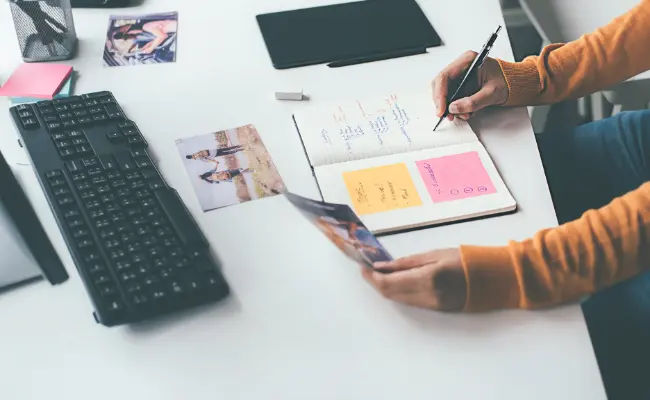 Our Audience
Ensuring that your brand reaches the right people.
We connect with a wide-ranging community of young professionals through our various brands and media platforms. Feel free to contact us for more details today!
800,000+
People Interacted With Monthly Across Platforms
2,000,000+
Monthly Reach Across Platforms
1,000,000+
Monthly Engagements & Views Across Platforms
Why Work With Us?
Cost-effective strategies to enhance your brand's visibility.
Increase Awareness
Amplify your brand's online presence, elevating awareness and driving more traffic to your website.
Get More Customers
Reach out to new, targeted customers who are ready to invest in your brand's products and services.
Affordable Pricing
Our budget-friendly rates enable you to save thousands of dollars on Google PPC Advertising, putting it to other use for your business.
Customised Solutions
Looking for a tailored advertising solution that aligns with specific objectives? We're prepared to help!
Our Clients
A trusted choice for brands across diverse global industries.











and many more!
Work With Us
We are always ready to help you! Our dedicated TheFunSocial Advertising Executive will get back to you within 24 hours (or even faster!). We pride ourselves on our short response lead time that is almost immediately without compromising the quality of service. We reply every email. If you did not receive a response, please check your spam filter or junk mail folder!

📧: advertise@funempire.com
🏢: 60 Tannery Lane, Singapore 347803
📞: +65 6016 7147