Where the fun begins
About TheFunSocial
The world's leading media and lifestyle platform.




Highly Engaging Hyperlocal Content
Lifestyle, Entertainment, Food, Travel & More
Singapore, Malaysia, Australia and More
Learn more about TheFunSocial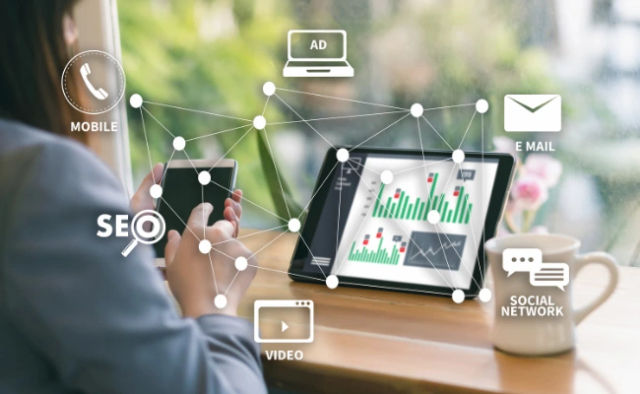 #1 Media & Lifestyle Platform In The World
800,000+
People Interacted
With Monthly
2,000,000+
Monthly Reach
Across Platforms
1,000,000+
Monthly Engagements & Views Across Platforms
About TheFunSocial
The World's Leading Digital Media Platform
TheFunSocial is the leading media and lifestyle platform in the world, creating unique content and videos that reach millions of people monthly.

Our commitment to pushing creative boundaries results in content cherished by our fans. Our engaging content covers topics ranging from lifestyle, travel, food and more.

Whether you're looking for the most exciting activities in Singapore, irresistible local delicacies in Malaysia, or travel inspiration for you and your friends, we've got you covered!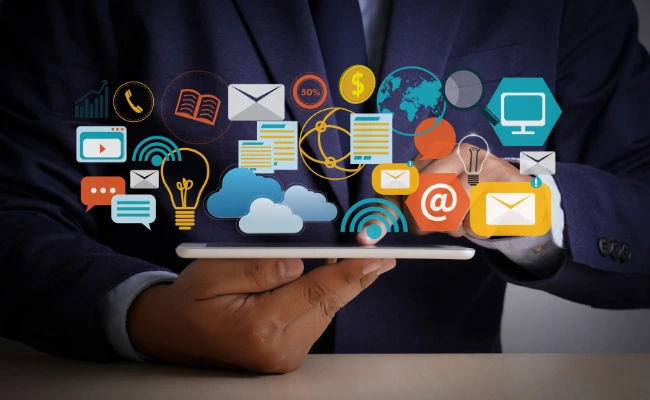 Our Brand Values
EXCELLENCE
We always strive to deliver excellence in whatever that we do and to provide exceptional service and seek continuous improvement.
TRUST
We live with strong principles to do the right thing and embrace open communication with our clients and partners.
INNOVATION
We constantly find creative ways to solve problems and push the boundaries of the status quo to invent and create new experiences.
ACCOUNTABILITY
We do our work with honesty and integrity and perform our responsibilities with utmost dependability.
TENACITY
We do not give in to difficult problems. Instead, we find a way to persevere to get the job done right and well.
Work With Us
We are always ready to help you! Our dedicated TheFunSocial Advertising Executive will get back to you within 24 hours (or even faster!). We pride ourselves on our short response lead time that is almost immediately without compromising the quality of service. We reply every email. If you did not receive a response, please check your spam filter or junk mail folder!

📧: advertise@funempire.com
🏢: 60 Tannery Lane, Singapore 347803
📞: +65 6016 7147